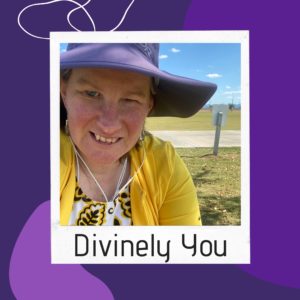 In this episode I have a whirlwind chat with Hearts Unleashed CEO, Abigail Gazda. Abigail is an Ontological Life Coach, an author and much much more!
We chat about her upcoming third book release: Alchemizing Judgment, A Guide Back to Love. We chat about her book club and we have some special announcements for you!!
Follow the podcast on Instagram: @divinelyyoupodcast.