Find my latest eBook, Workshops and other ways you may work together with me to create the life you want.
Coaching Services
1:1 Coaching
Ready to shift? Let's go! Minimum 4 month commitment. Contact Me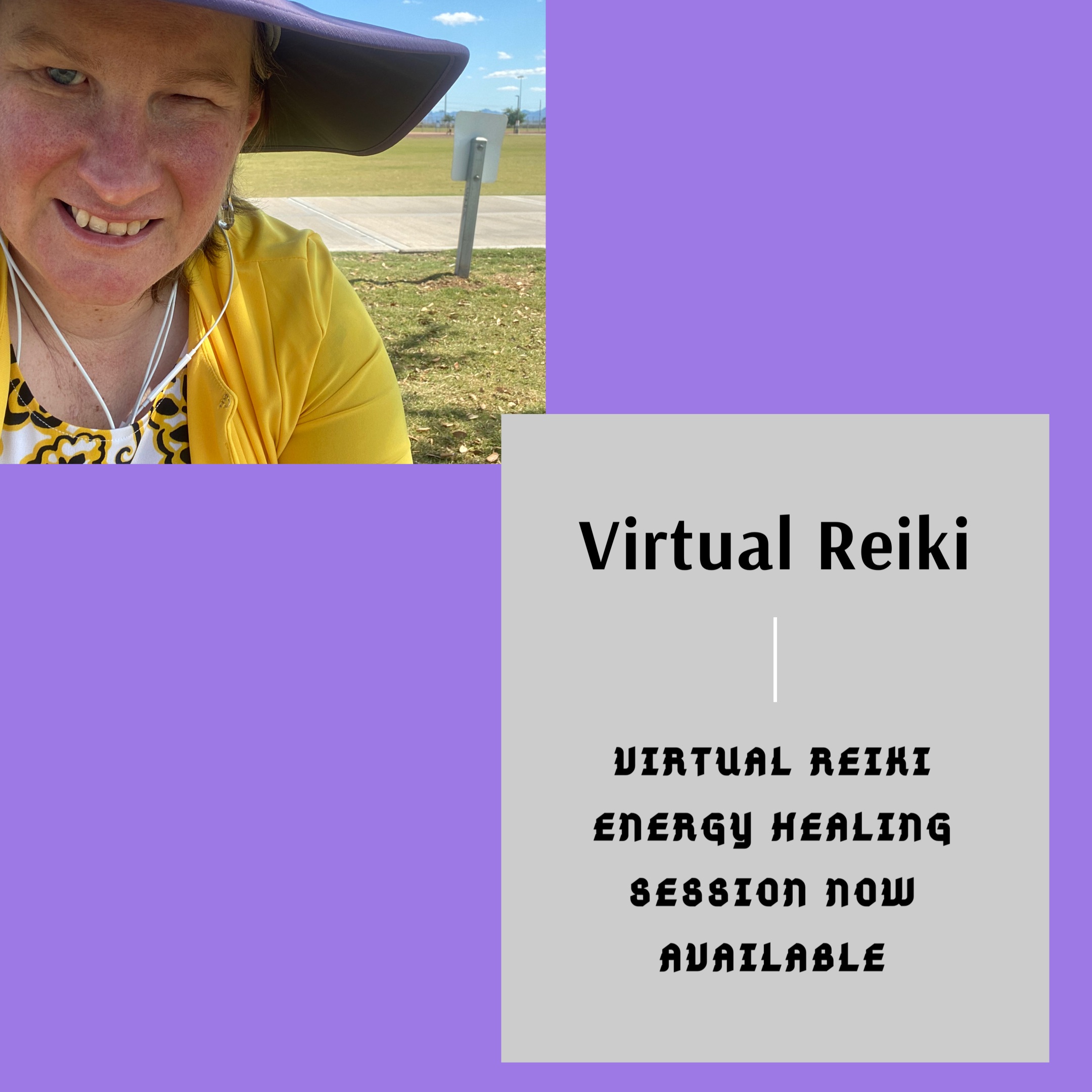 Reiki Energy Healing
1-hour energy healing session Contact me.
Patreon
Please Patron me on Patreon for more support.
Website Accessibility Consultation
I have been using accessible technology in many capacities my entire life.  I have taught both Windows & Apple platforms.  I will admit to being Apple biased, but I can use both.  I use screen magnification, screen readers & invert colors.  
What I will do for your website? 
I will review your website with 3 different accessibility features.  Zoom, Invert colors & a screen reader.  
I will then provide you with a report of what worked & what did not work.  
I will also support you in finding ways to make your web space more accessible.  
Consultation is $45
Additional version (mobile/desktop) + $10. 
Contact me to arrange consultation.  
My eBook is now available to download! I had so much fun creating this book & learning so many different parts of the process. I speak a lot about Life being Your Choice, and so that's the first booklet: Your Life, Your Choice. I look forward to your feedback. This book is a PDF and will download to iBooks or whatever PDF reading app you use.
Furthermore I ask that you support the development of more books by using the button below. The button is to my Paypal where you can "pay" for the book download. There is more to come & your financial support and love is much appreciated.
---
Let's Work Together
---